Wilson Benesch Introduces the GMT ONE Turntable Featuring the Most Accurate Drive System Ever Developed for a Turntable
May 7th, 2019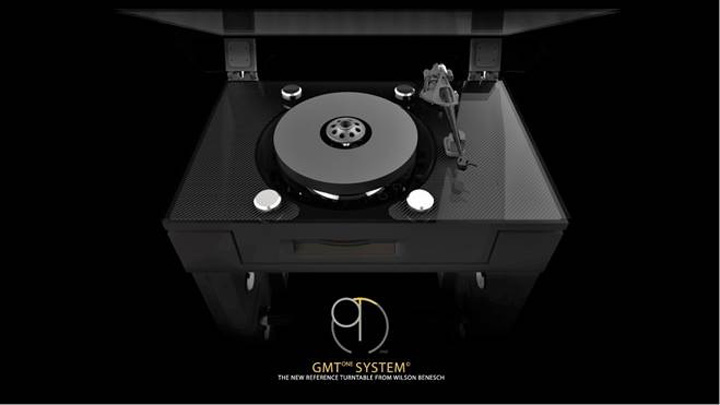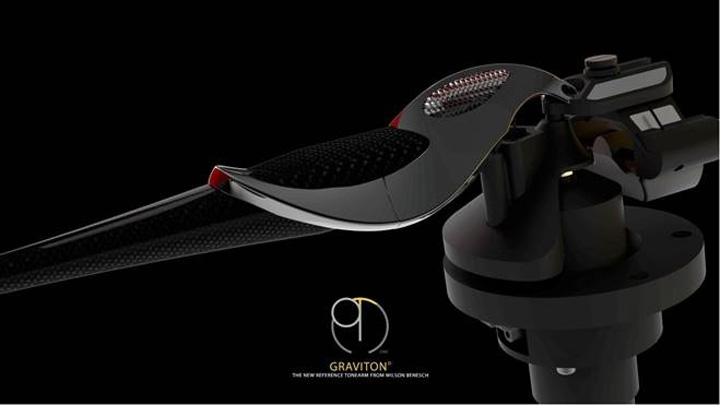 This drive system does not rely upon a belt, it does not rely upon an idler drive, nor a direct drive system. The GMT ONE System deploys a recently patented magnetic gear technology ...........virtually zero noise thanks to the axially orientated binary bearing design at its heart.
Similar tech as used in wind turbines I think. (video link)
http://www.magnomatics.com/video/MagnomaticsMagGearPDD.mp4
Magnetic Gearboxes for Wind Turbines
https://www.windtech-international.com/editorial-features/magnetic-gearboxes-for-wind-turbines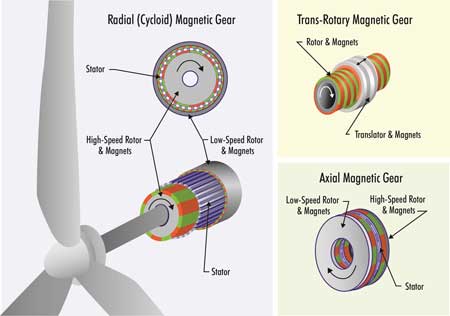 In the video air and or the magnetic
repulsion
is the lubricant in lieu of gear oil.
Doesn't a conventional race bearing still insure alignment at the shaft seals at the ends?
There has got to be some impressive shielding otherwise the coils in the cartridge would be dancing about with the motor.
Is that custom stand/box the turntable is built into lead lined or something?
Last edited: